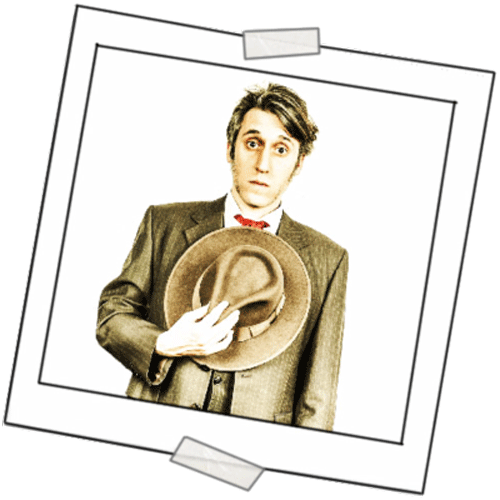 is not a web
designer
, but …
Okay, so I did design this one, and it's fiiine. That said, this site is more about what I can do for you.
Feel free to wander about and check out my portfolio. It's probably out of date, so it may be easier just to hit the contact page instead.
Either way, thanks for hanging out. It's nice to see you.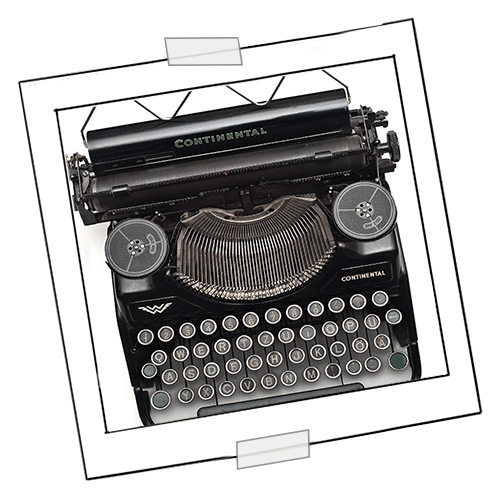 is a
writer
and …
I've worked on AWGIE-winning TV comedy shows, and quiz and light entertainment shows, solo-stand-up shows, animation, an award-winning advertising campaign, interactive or immersive experiences and sketch comedy.
I've also written flash fiction, role playing games, corporate social posts, a tonne of training programs, feature films, VR360 short films, a nationally long-listed sitcom pilot and a PhD on Jewish punk (true).
My first loves are comedy, horror, animation, satire and science fiction, but I'll try my hand at any project you have (I also have a few of my own, if you'd like to hear about them).
is a
designer
and …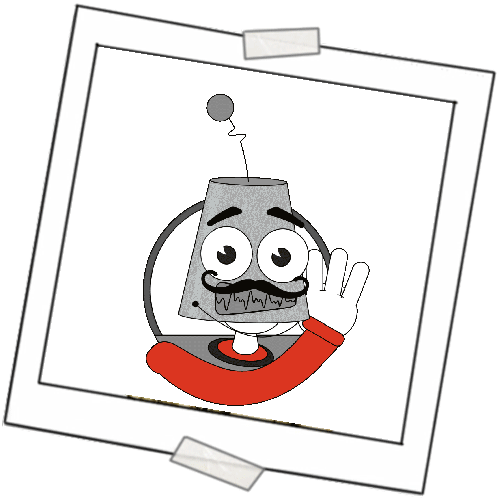 Just not for websites.
I love making stuff, and I've been lucky enough that people have paid me make things for them.
These days, my day job actually involves developing animations and interactive learning experiences, both as a writer and with an eye to production / UX.
I've also produced or worked on the team for some weird and exciting experiences, like the Museum of Words, Story Club on a Boat, and an 'aggressive customer simulator' for a major financial institution.
likes to explain stuff
and …
If you need something complicated taught in an engaging and interactive manner, that's my jam.
I've taught literature, media, game design and screenwriting at some of the top institutions in Australia.
I've also written interactive training courses, animations and explainers in topics as diverse as corruption, cyber security, accessibility and surf life saving.