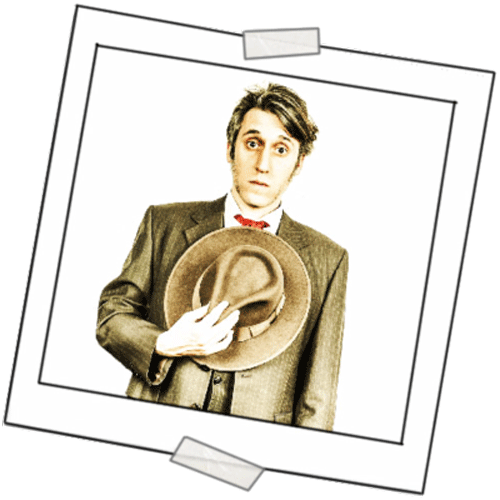 is not a web
designer
, but …
Okay, so I did design this one, and it's fiiine. That said, this site is more about what I can do for you.
See those tabs on the top-right of the screen?
The second one has some of the highlights from my (rather ecletic) portfolio.

The third one has my CV, work credentials and casual writing rates.

The fourth one has my contact form.
Or you can scroll down to learn more about what I do.
Either way, thanks for hanging out. It's nice to see you.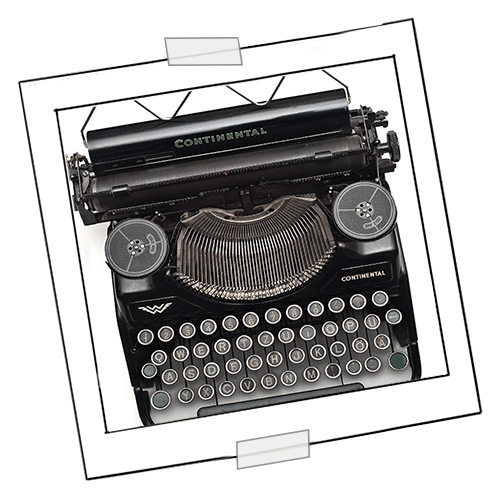 is a
writer
and …
I've worked on AWGIE-winning TV comedy shows, and quiz and light entertainment shows, solo-stand-up shows, animation, advertising campaigns, interactive or immersive experiences and sketch comedy.
I've also written flash fiction, role playing games, corporate social posts, a tonne of training programs, feature films, VR360 short films, a nationally long-listed sitcom pilot and a PhD on Jewish punk (true).
My first loves are comedy, horror, animation and science fiction, but I'll try my hand at any project you have (I also have a few of my own, if you'd like to hear about them).
is a
designer
and …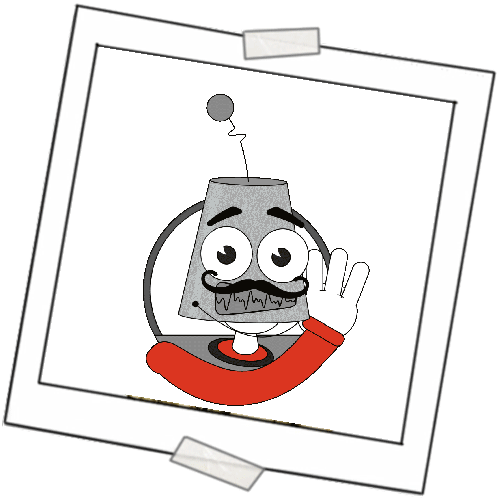 Just not for websites.
I love making stuff, and I've been lucky enough that people have paid me make things for them.
I started making posters and promotional material when I was a stand-up comedian, but I was cartooning and graphic designing long before then.
I've also produced or worked on the team for some weird and exciting experiences, like the Museum of Words, Story Club on a Boat, and an 'aggressive customer simulator' for a major financial institution.
is a
teacher
and …
I used to be a comedian and a screenwriter. And before that, I was an academic. Now my day job is to make gamified learning programs.
Basically, if you need something complicated taught in an engaging and interactive manner, that's my jam.
I've taught literature, media, game design and screenwriting at some of the top institutions in Australia, including Sydney University, UTS and AFTRS, where I also lectured.
In my work at Savv‑e, I've written interactive training courses in topics as diverse as money laundering, cyber security, asset management, conflict de-escalation and surf life saving.
Along the way, I've trained keen beans and corporate types in improvisation, story structure and joke writing, including comedy training sessions at AMP and a story training lecture series at Animal Logic.
would love
to chat
and …
If you've got a project that you think I might fit, or are interested in collaborating on something new, send me an email using the contact form (top right of screen) and maybe we can grab a coffee.